Healthy Hunger Lunch Ordering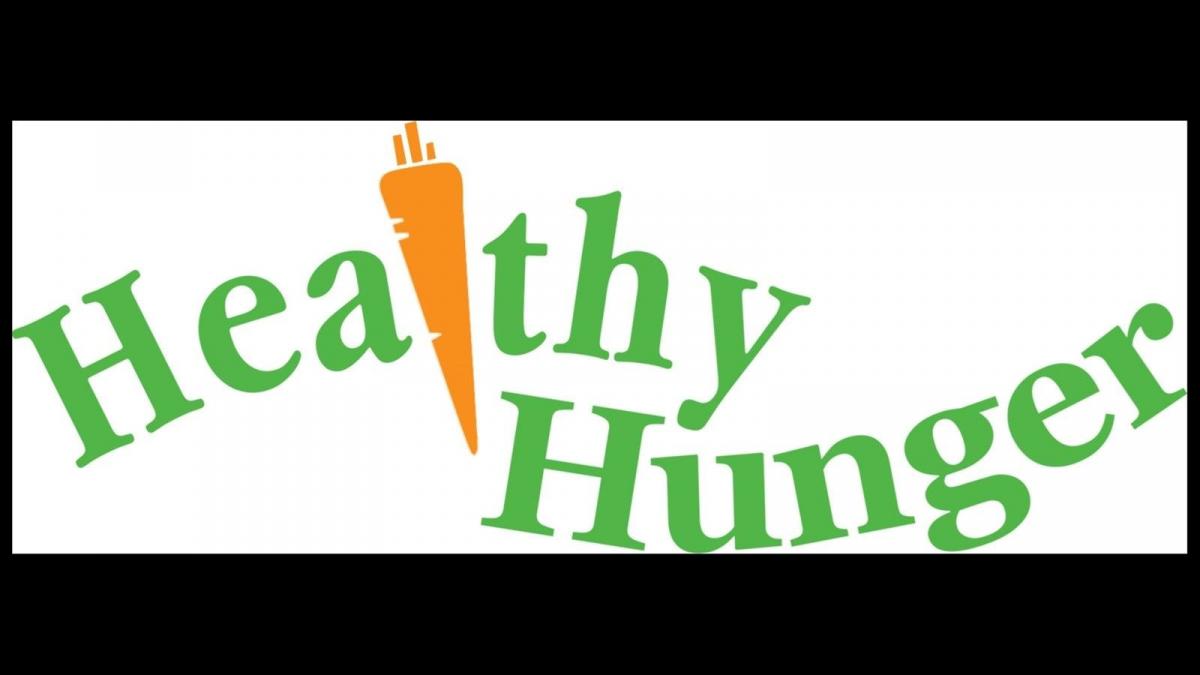 Hello SSES families!
For the 2023-24 school year, we are going to continue using Healthy Hunger, the online ordering platform for lunches on Tuesday and Thursday.
We have set up a school account with Papa Mario's (Tuesdays) and Subway (Thursdays).
Tuesday
Papa Mario's:
Menu items:
Cheese, Pepperoni: Price: $4.35 (Cheese and/or pepperoni)
NEW Gluten Free (Cheese only): $5.25
Thursday
Subway:
Menu items: 6" Ham, Turkey or Veggie Sub
Price: $4.00
NEW Gluten Free Bread ADD +$1.50
Please see linked below a detailed step by step instructions on how to register your child on Healthy hunger. When registering your child please ensure you include your child's class. Click here: Healthy Hunger Parent guide for a Youtube video if you would prefer.
If you have any questions please contact us at 902-493-5155